Our Story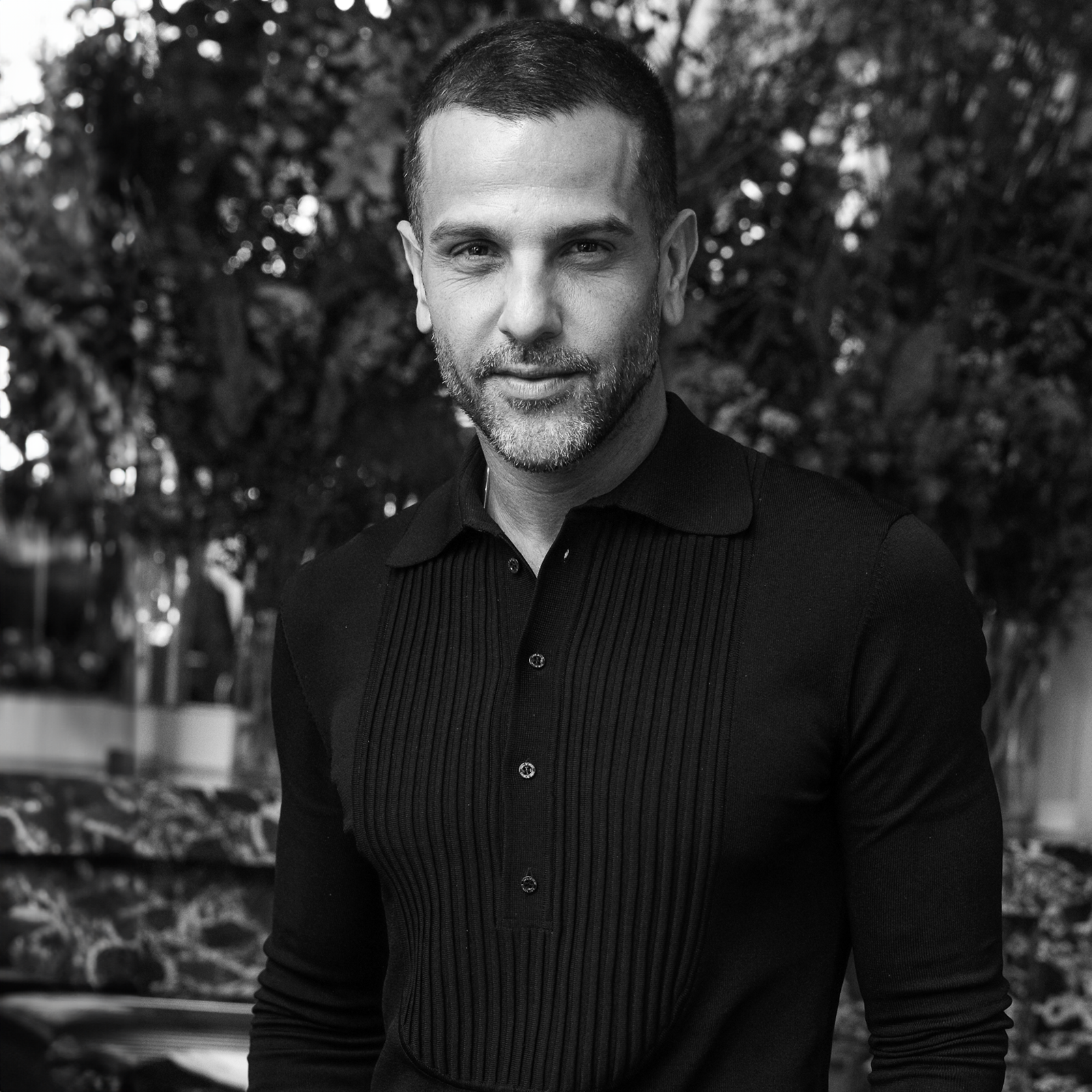 OUR HERITAGE

Welcome to a world where high-quality materials, impeccable craftsmanship, and a nod to Alexandre Birman's Brazilian heritage come together for a curated selection of footwear, often regarded as preciously as fine jewelry. Each piece is thoughtfully drawn, handcrafted, and developed with the spirit, sensuality, and sophistication that Brazilian art and culture is renowned for. Inside every collection you'll find an unparalleled commitment to luxury, timeless design, and feminine sensibility—perfect for today's modern woman.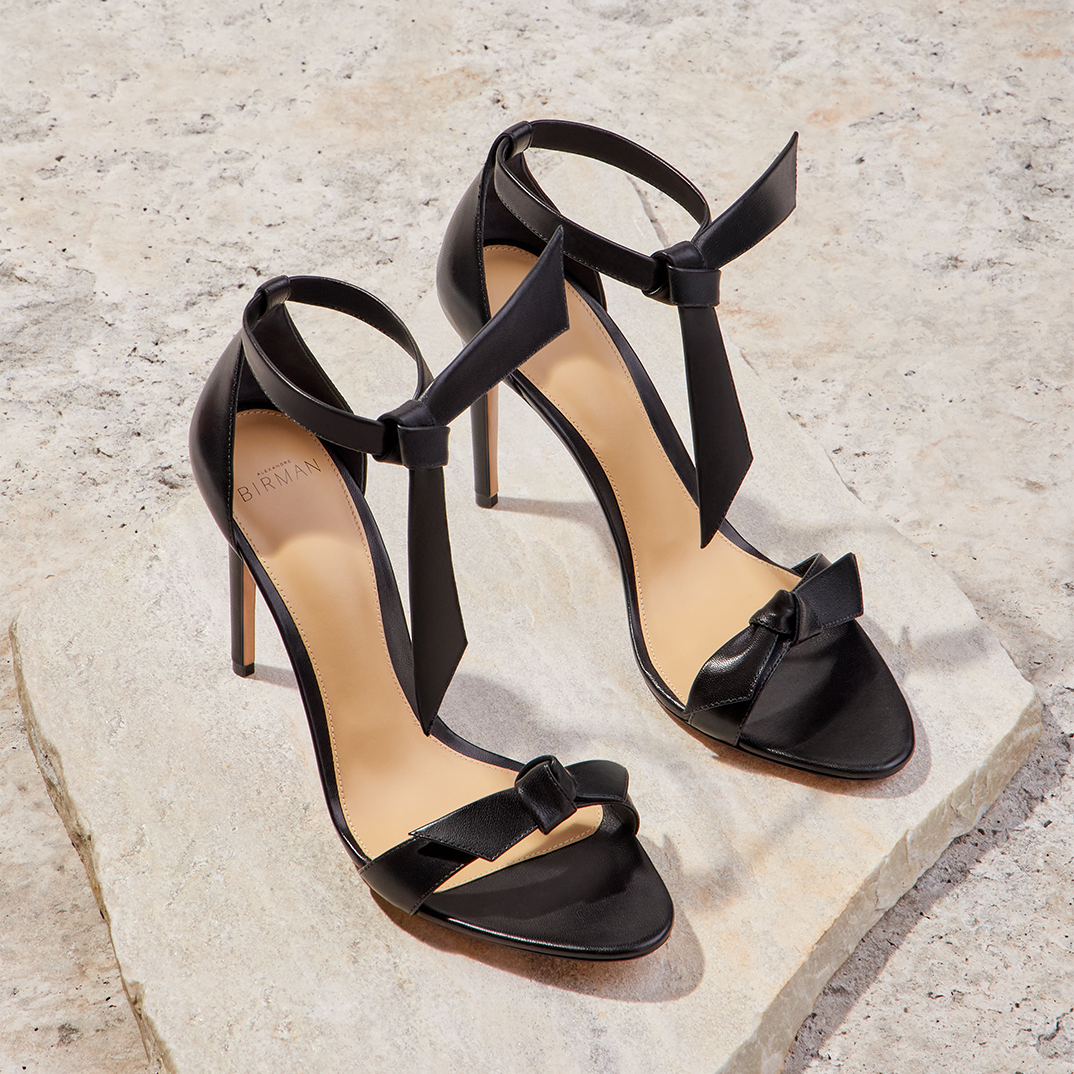 OUR CRAFTSMANSHIP

Exceptional craftsmanship is the cornerstone of every collection at Alexandre Birman. With the majority of styles produced in Brazil and Italy, our team of highly skilled artisans work to carefully handcraft each pair, with some styles taking up to 8 hours to make. The use of premium materials, including superior leather, handpicked crystals, and supple suede, propels every Alexandre Birman style to the utmost in both quality and aesthetics. Discover the thoughtful design and strong construction behind Alexandre Birman footwear and explore why our exquisite craftsmanship is renowned for being a step above the rest.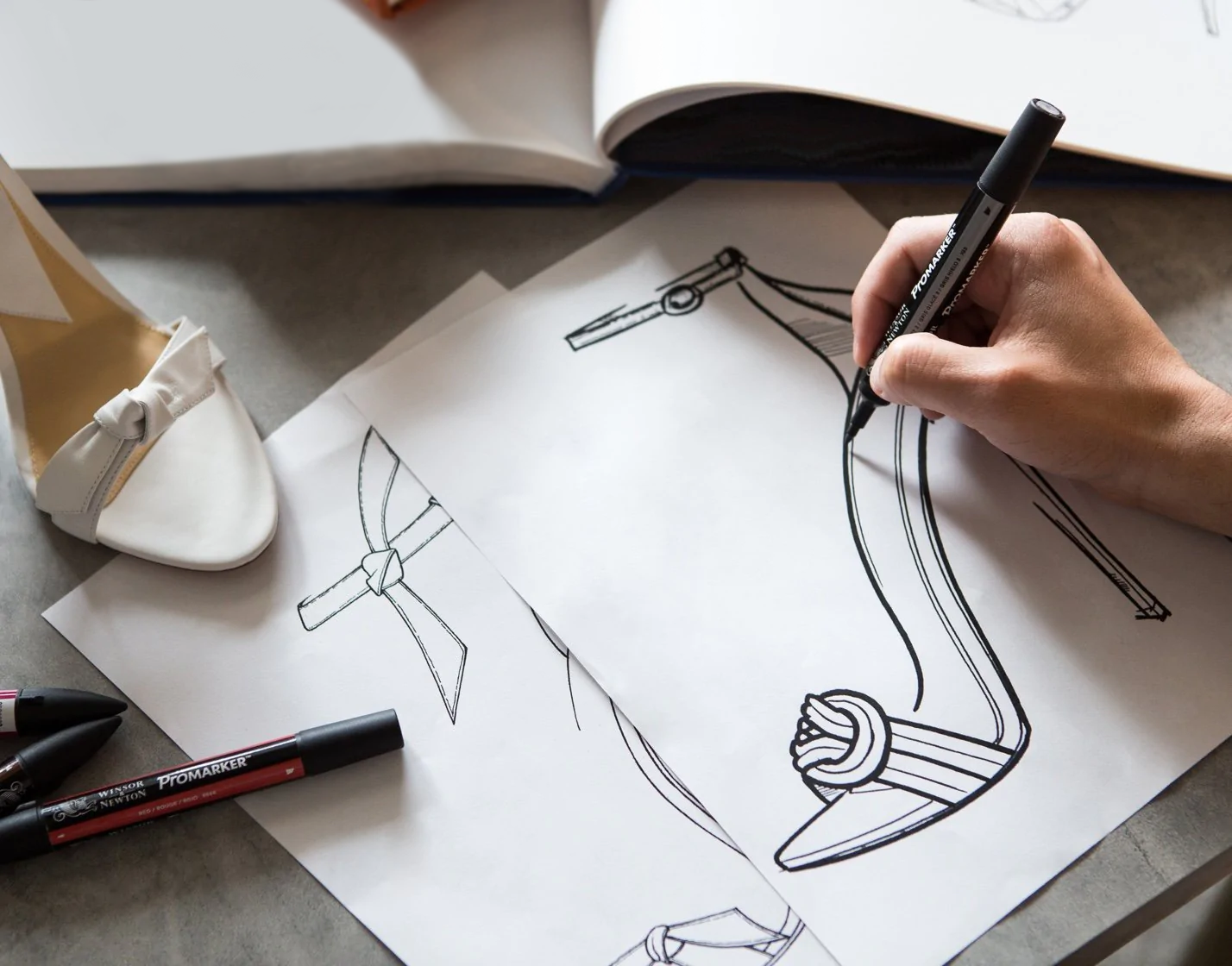 A DECADE OF SHOEMAKING

Established in Brazil, back in 2008, Alexandre Birman is noted for its staying power in the world of shoemaking, with extraordinary success and international recognition. Our chic and timeless styles have been worn by many distinguished women over the years and continue to make their mark in the world of luxury footwear. Often spotted at high-profile events and galas around the world, our elegant and handmade styles are sought-after and coveted, season after season, year after year.
The Alexandre Birman woman is modern, highly sophisticated, and values exclusive designs. — Alexandre Birman