Showcased during Milan Fashion Week, the Capsule Collection, in which fashion meets design, is a graceful tribute to the brazilian-italian architect Lina Bo Bardi.

From the fluid elegance of the Balanço Armchair to the modern geometric lines of the LBB Tea Trolley, and the striking spherical shape of the Bola de Latão Chair, the Alexandre Birman SS24 collection is a harmonious fusion that blends the visionary creativity of the architect with a unique commitment to shoemaking craftsmanship.

The Collection is proudly presented in collaboration with the esteemed Instituto Lina e P.M Bardi and Etel.
We were honored to welcome guests and clients in Milan during Fashion Week to present our SS24 Capsule Collection proudly presented in collaboration with the esteemed Instituto Lina e P.M Bardi and Etel."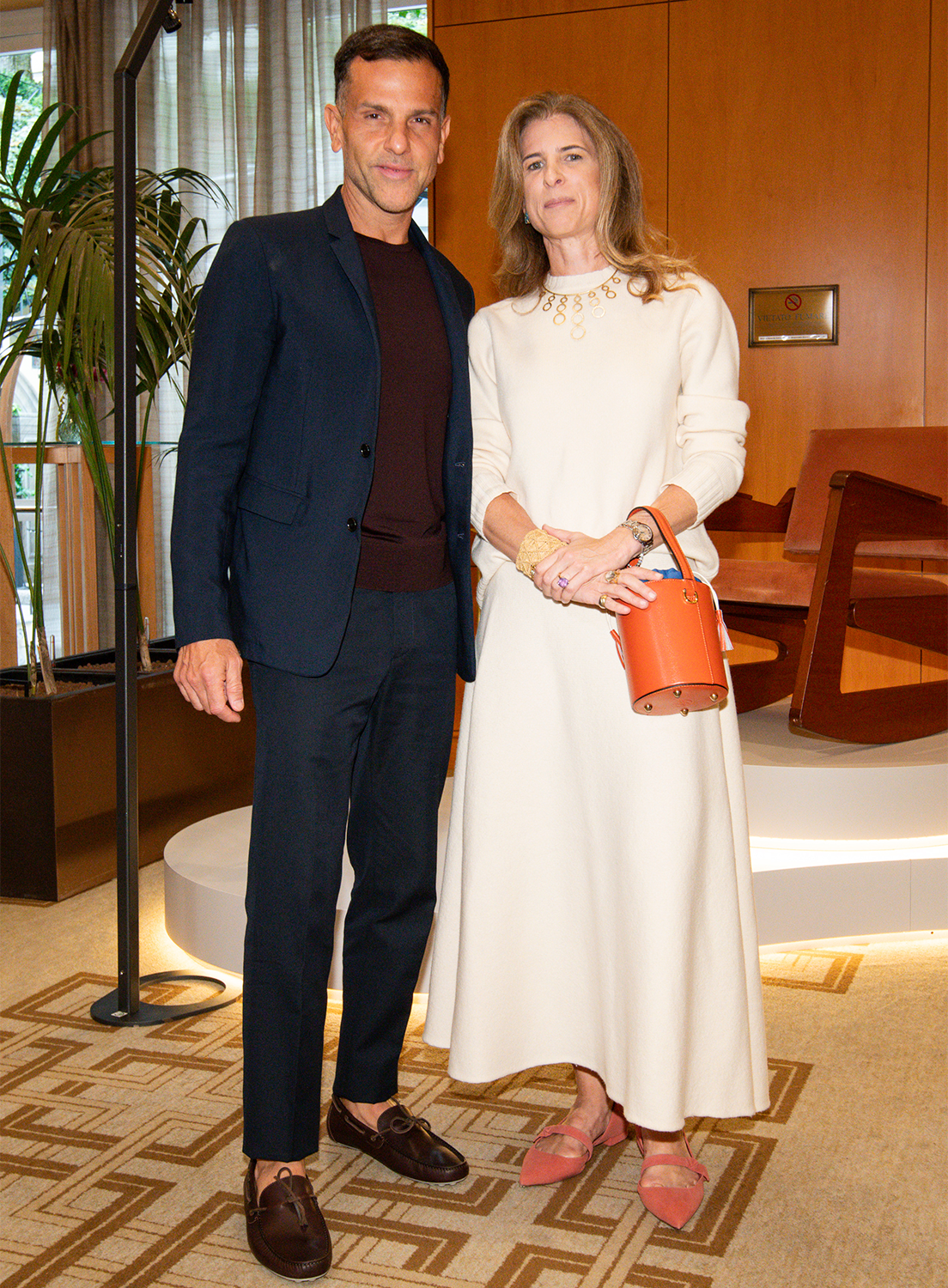 Alexandre Birman & Lissa Carmona
Shannon Adducci & Guilherme Kfouri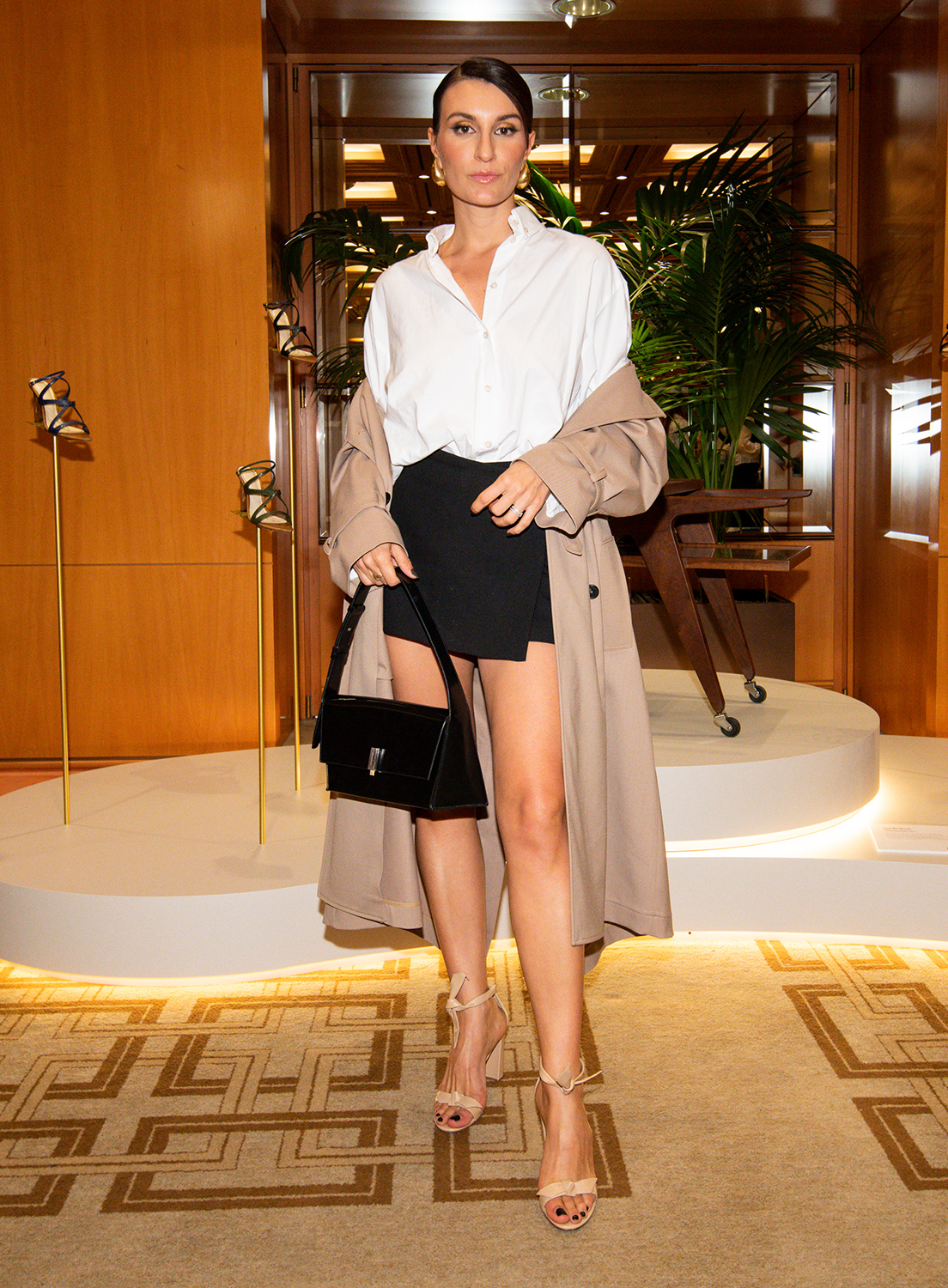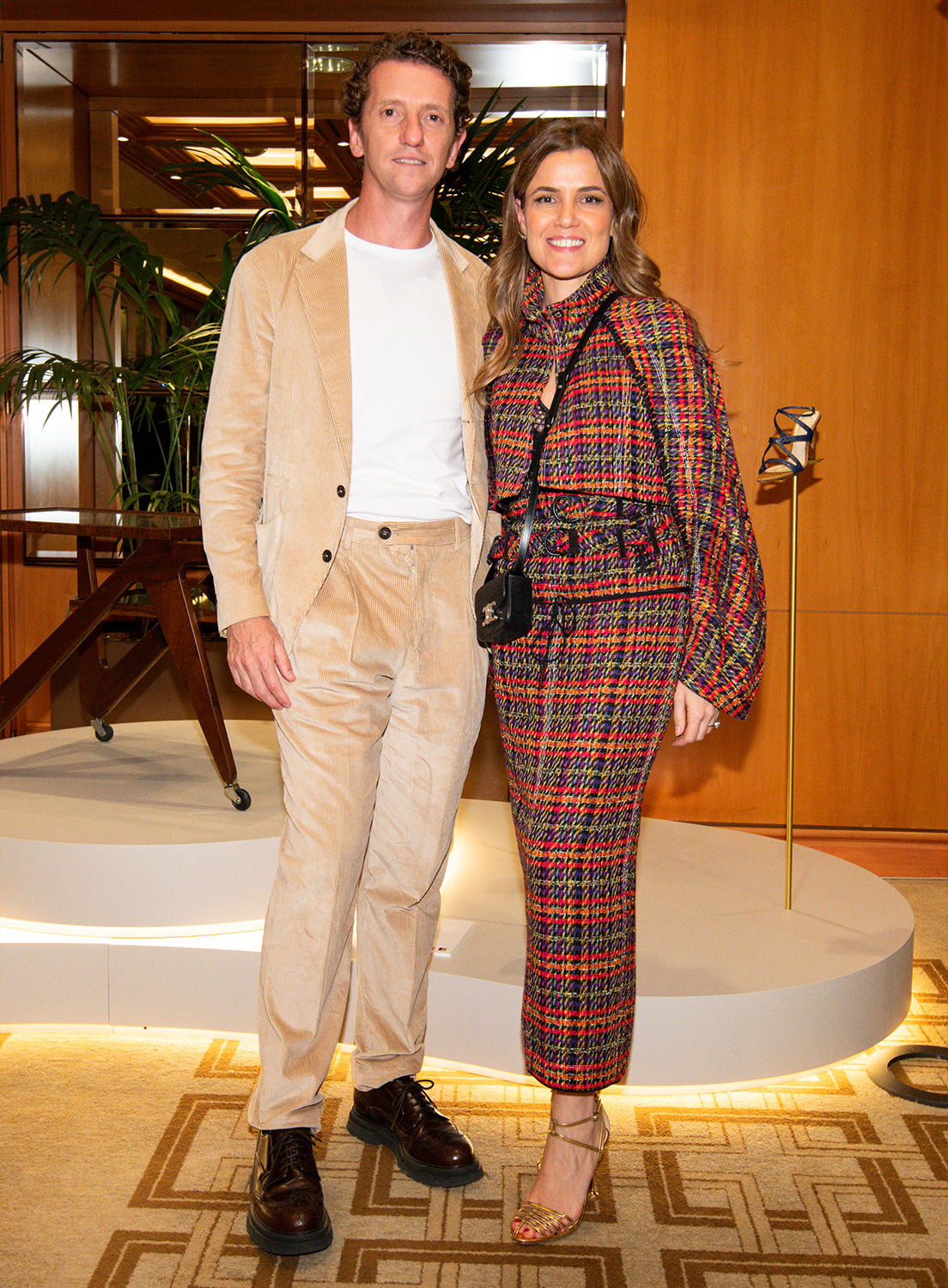 Rafael Azzi & Milena Penteado