MEET THE ICON: CLARITA
A style that defines elegance and embodies timeless sophistication. Available in a variety of shapes, materials, and colors, it's not just a shoe; it's a statement.
From sandals to sneakers to boots, the Clarita family offers the perfect luxe choice for every occasion.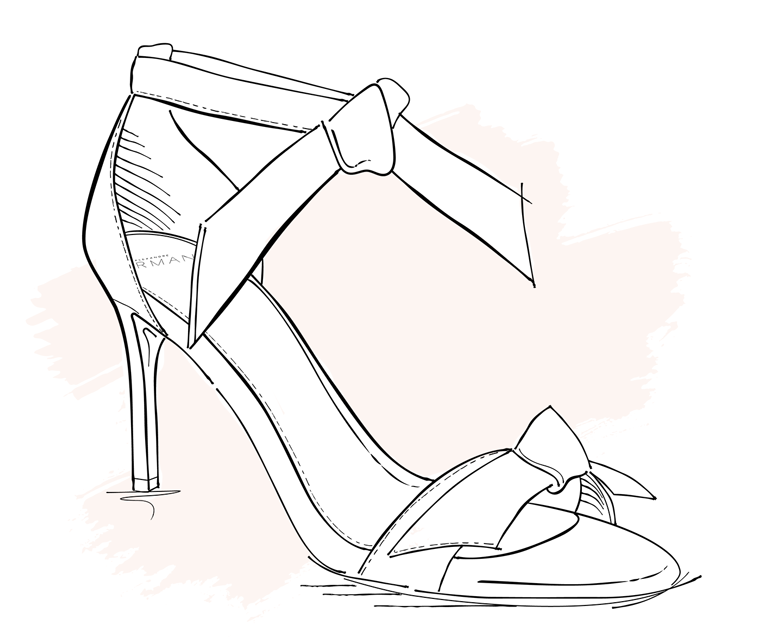 Impeccable design paired with luxurious craftsmanship designed for the elegant women of today
Experience the meticulous craftsmanship that goes into every Clarita style. From sketch to production, we select premium materials with utmost care to bring you the epitome of luxury and design.
SHAPING ELEGANCE
From warm-weather sandals to chic flats to winter-ready boots, the Clarita adapts to your ever-evolving sense of style, proving that true luxury knows no bounds.
Discover the remarkable versatility of Clarita, a shape that transcends seasons and occasions, ensuring you always step out in effortless elegance.
HOW TO TIE THE PERFECT KNOT
At the heart of Clarita's charm lies its signature adornment—the iconic Clarita bow.
This timeless detail, simultaneously feminine, classic, and contemporary, adds a touch of unmistakable elegance that stands the test of time. Discover the secrets behind tying the perfect Clarita knot:
HOW TO WEAR
Explore our Clarita lookbook for inspiration on how to style these iconic shoes, infusing elegance into every step of your journey.
Discover all Iconic Clarita Styles